Redefining the concept of sustainability
We are a second generation family business located in the south of Valencia province (Spain), and have 30 years of experience in plastic injection.
Starting as producers of agricultural supplies (the predominant sector in the region), we adapted to the needs of the market, first creating a line of products for the home and later a line for hardware and construction professionals, where we are currently considered the first national manufacturer in many of our references.
Thanks to the maximum recovery, reuse and elimination of plastic waste, we are playing our part in preserving nature for the next generations
30 years of activity has allowed us to build a solid, stable position in the industry

At the same time, we have simultaneously contributed to increasing environmental awareness among our customers. In addition to current activities, we focus on constant development.
We do what we do in an effort to counteract the overexploitation and progressive degradation of the natural environment.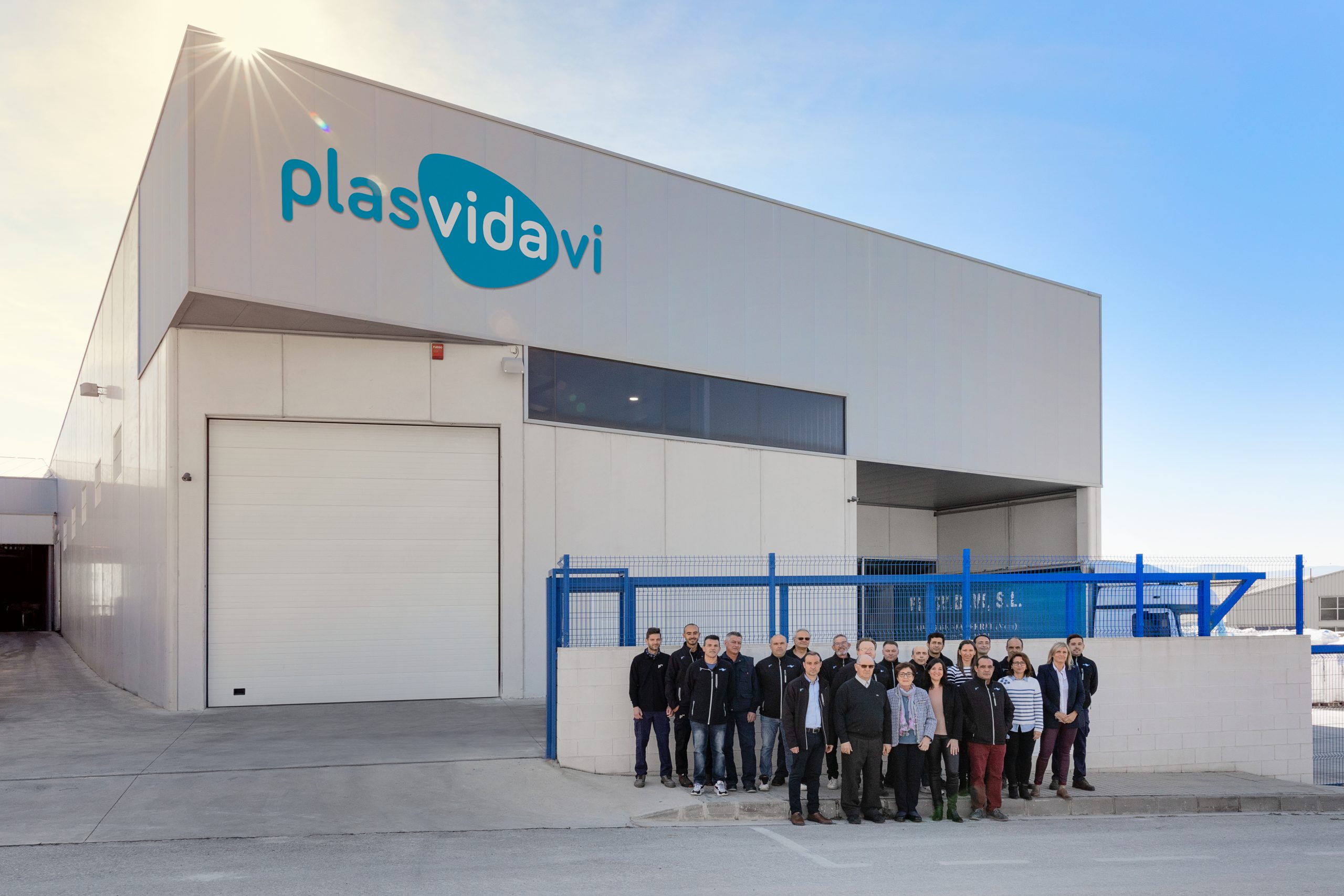 Plasvidavi values and philosophy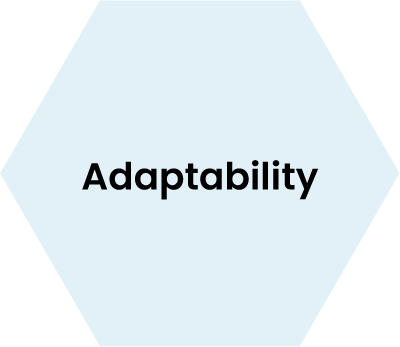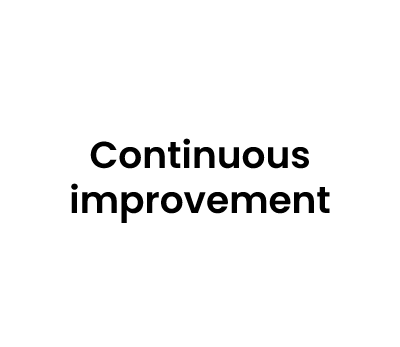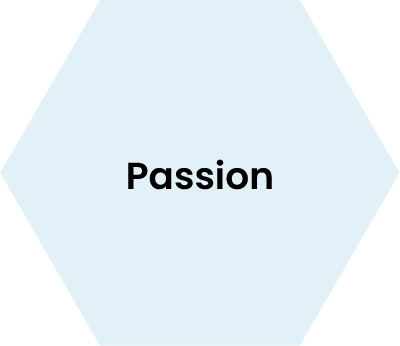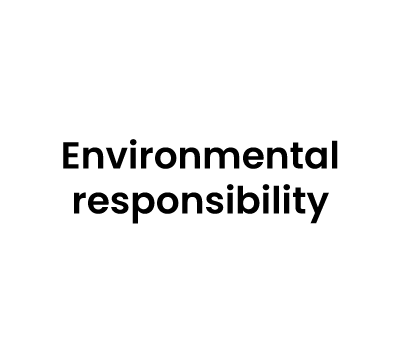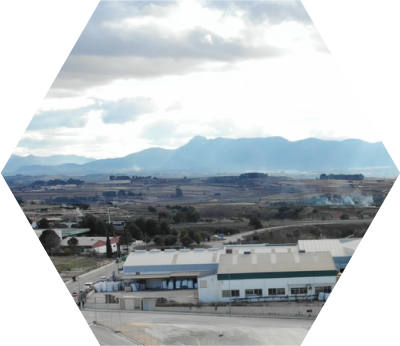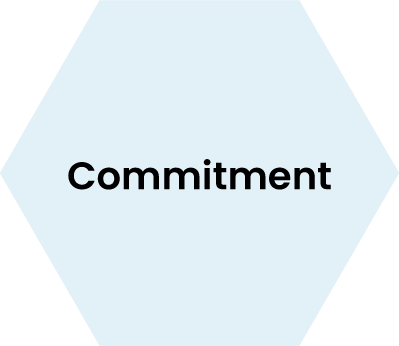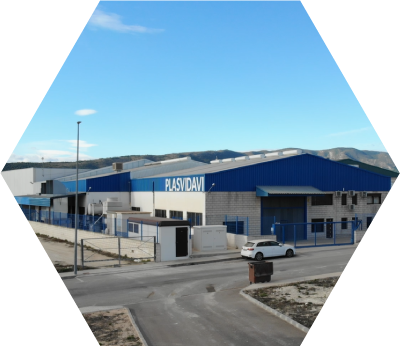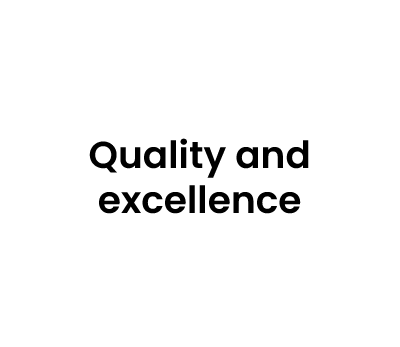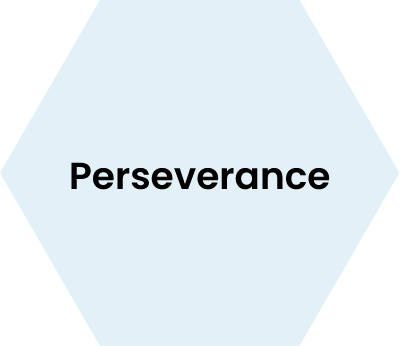 To improve efficiency and effective production, new facilities were built and extensive renovations were carried out to existing ones. We continue to improve our facilities every day.
meters of robotized production
Currently, our brand can be found in Europe, Asia, Africa and America. 
We have been present in foreign markets since 2017 and we constantly seek to improve. That is why we participate in many international fairs and are happy to hear our customers' suggestions.